Make Beautiful Album Layouts
---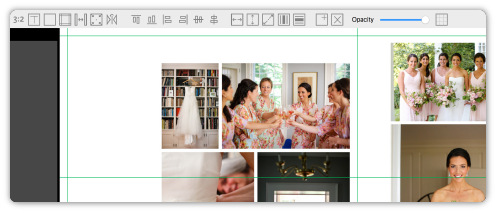 Integrated with the Entire Album Process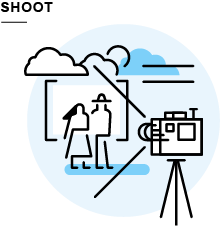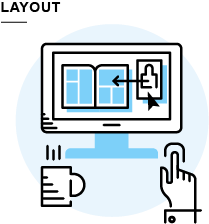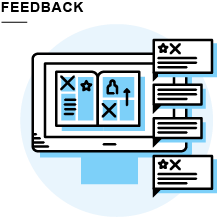 ---
As an entrepreneur and creative, you need tools that go seamlessly from A to Z. Easily go from design to proofing and from approval to production. Being integrated with the best album proofing in the industry for over a decade is well....the BEST!
Integrated Feedback for Design
---
Full of Album Comp Presets
---
Full of Features
Auto Design
Need a layout quickly? select images and auto design for a beautiful layout in minutes
Custom Templates
We have lots of pre-designed templates to choose from with the added ability to flip at any time (for twice as many options!)
Umbrella View
Our unique layout grid allows you to see and design all spreads at once, with the entire album in perspective.
Export Options
All of the important file options, including fully layered Photoshop files for your Adobe workflow
Choose Favorites
Rate your favorite design templates so they're easier to find on future designs
Spacing Control
Full control over page margins and image gaps...adjust each spread and any templates, 100% as you desire with no limits
Split Page View
Control the design of a single side with our unique ability to switch from spreads to single sides at any moment in the main view.
Image Editing
With a simple click on an image, you can adjust images on the fly with our built in editor or jump to your favorite application for deeper edits.
Lab Presets
Dozens of lab and album company presets make sure you start designing with the right information...no need to dig it up, it's built in.
Album Resizing
No need to start over, you can change your album dimensions or create scalable sized companion albums at any time
Plus...drag & drop, frames, backgrounds, add text, and more
Download or Buy
Free
30 day Trial
$149
Design Software License
$249
Design + Proofing Bundle

unlimited usage for 30 days
great features like auto design and split page view
seamless integration with online proofing



Download (Mac)

one time license purchase
single user license for up to two devices
includes all minor updates until next major release









* Does not include unlimited online proofing

includes 1 year photographer proofing subscription ($149 value)*
single user license for up to two devices
minor design updates + all online proofing updates






* Bundle not available for Design Studio Edition accounts

Download (Win)
Select
Select